Sale!
Best Home Cleaning Magic Floor Free Hand Mop With Microfibre Replaceable Pad Super Fast Cleaning And Strong Dust And Dirt Absorption
£12.99 – £24.99
Note: Delivery approx. 6 – 10 Days after dispatch. And rarely it takes more than a week. Your money will be 100% in safe hands.
• ★ Faster & Easy Cleaning: Its quickly absorbing ability, slim design, and slender panel makes cleaning easier and save you a lot of time by cleaning in just a single wipe.
• ★ One Hand Operation: Very simple and easily accessible operation, it doesn't require much effort, it can be operated just with your one hand and Ta-Daa, your home is clean!
• ★ Height Adjustable: Lots of other home cleaning mop are fixed with the height of mop, making it difficult to handle by different sized people causing the hurt to pain on working for a larger area of your home. This Magic floor cleaner op is designed to give you the adjustable section to work without hurting your hands.
• ★ Hard Rigid Body: Made from hard plastic & stainless steel gives it a longer life without any services or repairs required.
• ★ Microfibre High Water Absorption: With its double scraper strip drainage system, it makes it highly able to absorb the water and liquid dirt on the floor just in a single move.
• ★ Easy Dry of Microfibre Cloth: In a single Push & Pull, all the attached dust and dirt,  sticky grease, and excessive water can be removed just in a single push n pull.
• ★ Space Saving Design: It can be store in the vertical corner, occupying less space saving ample area in your room.
Description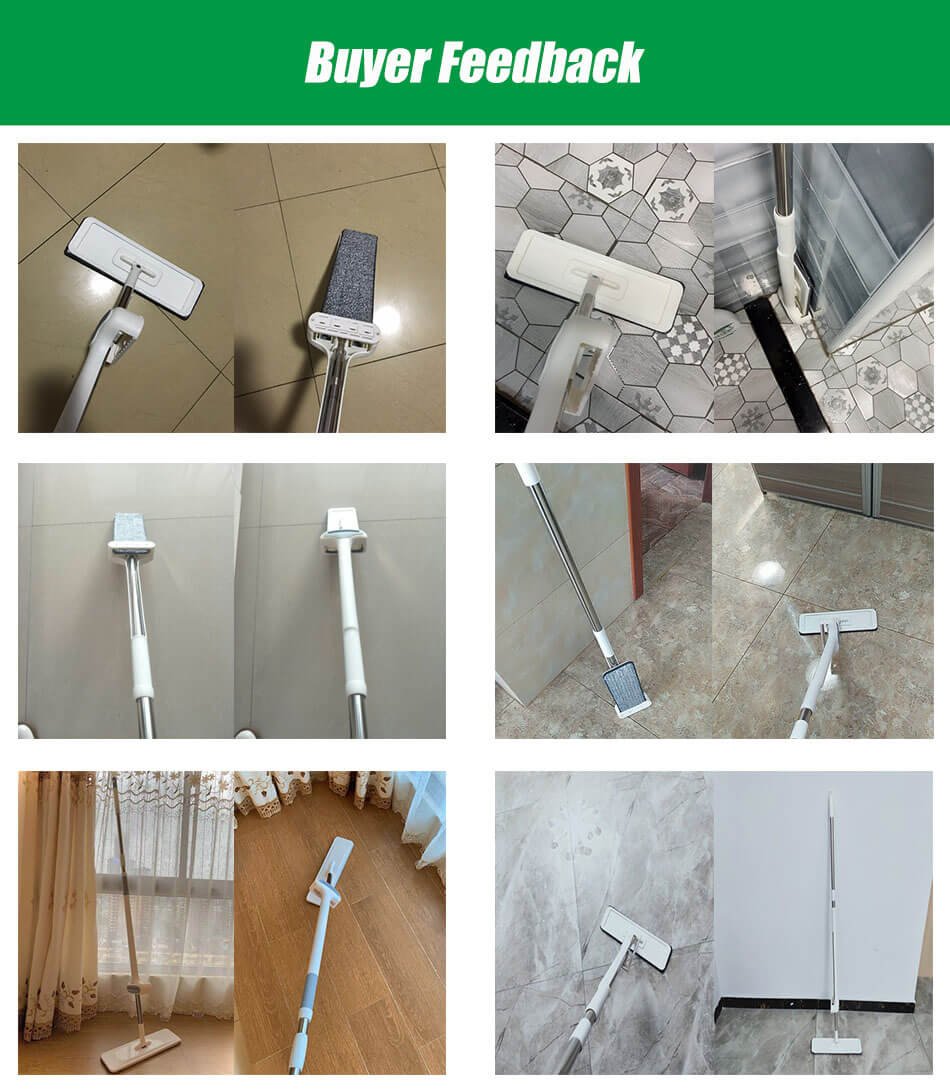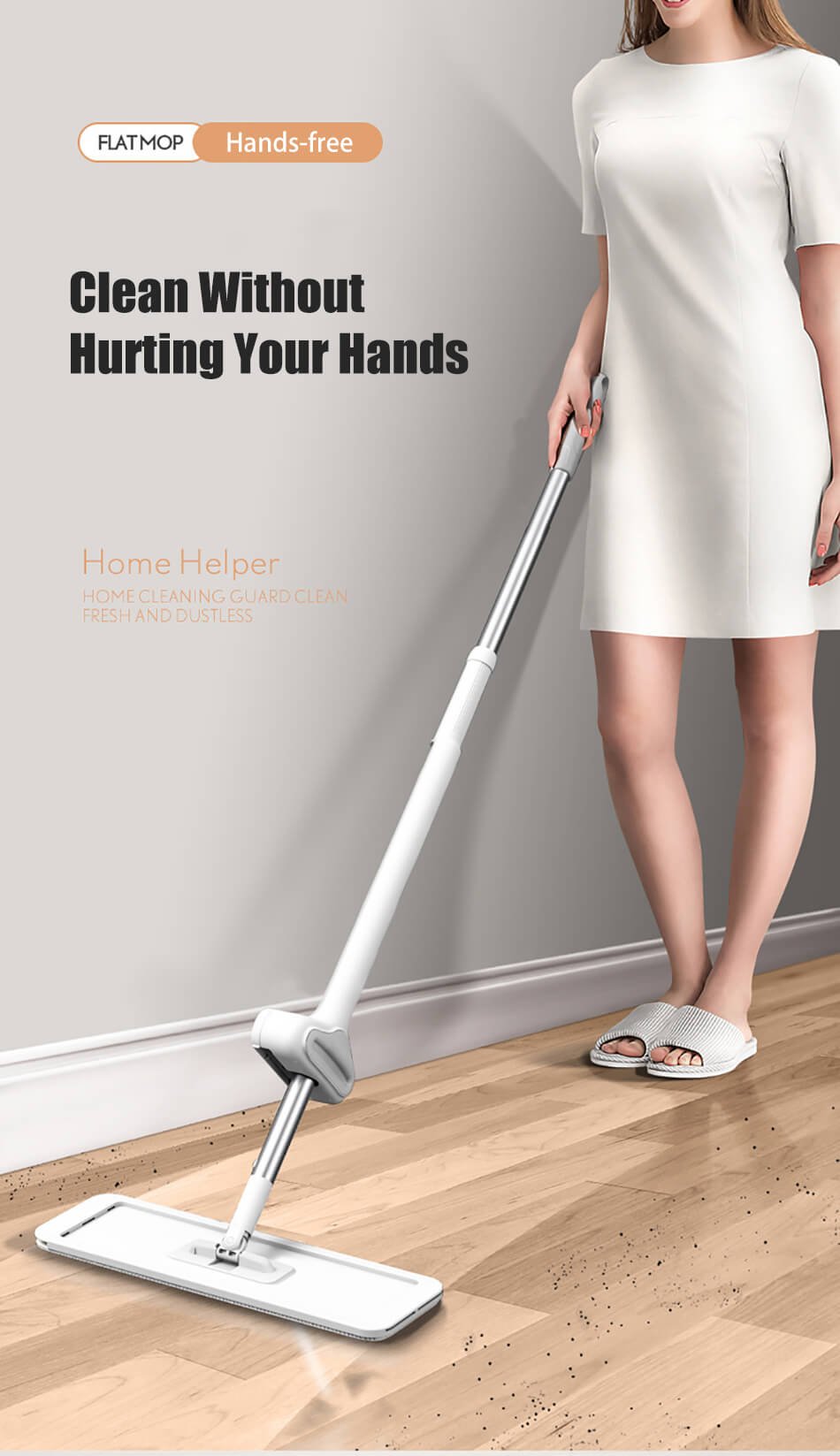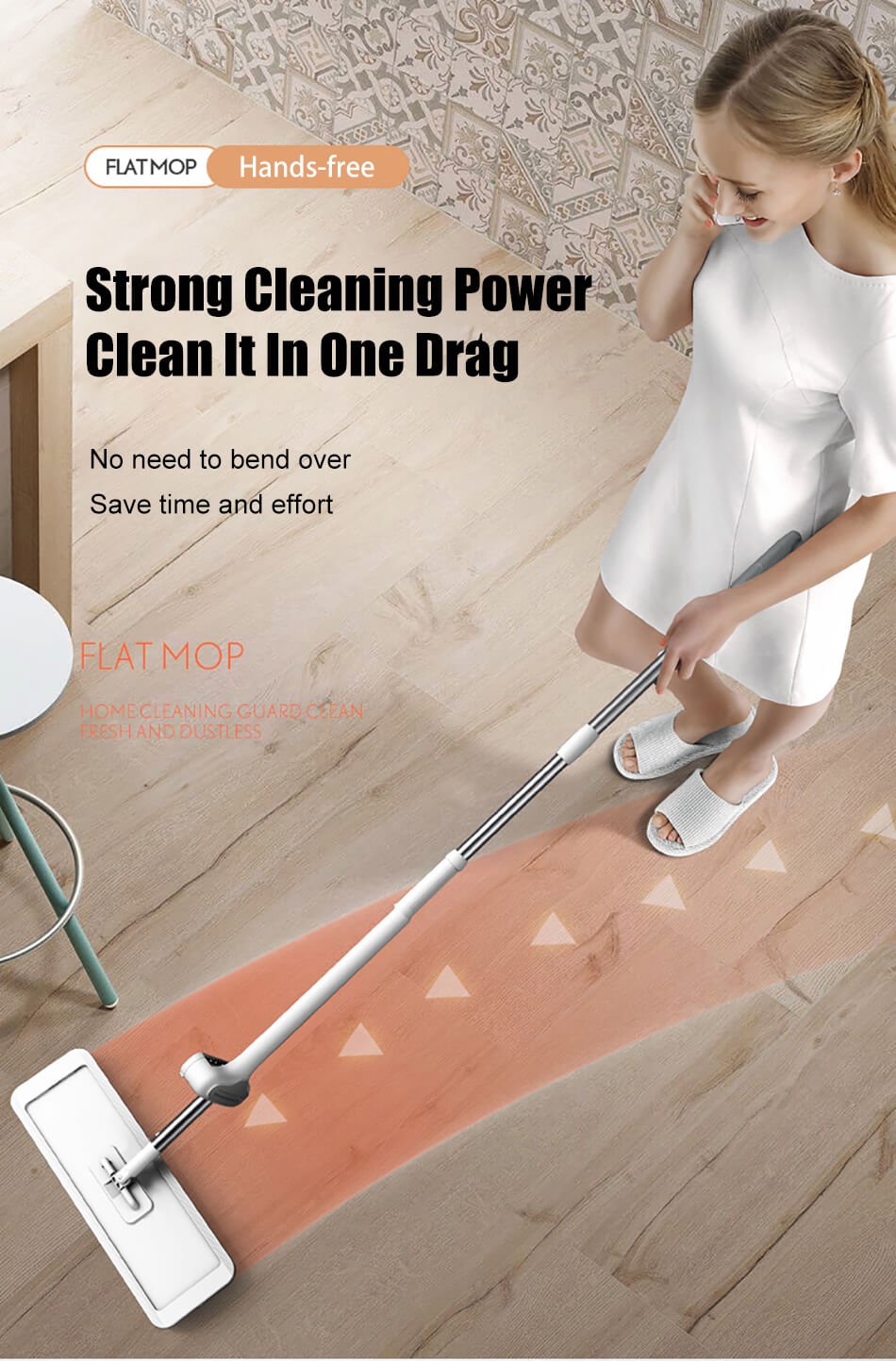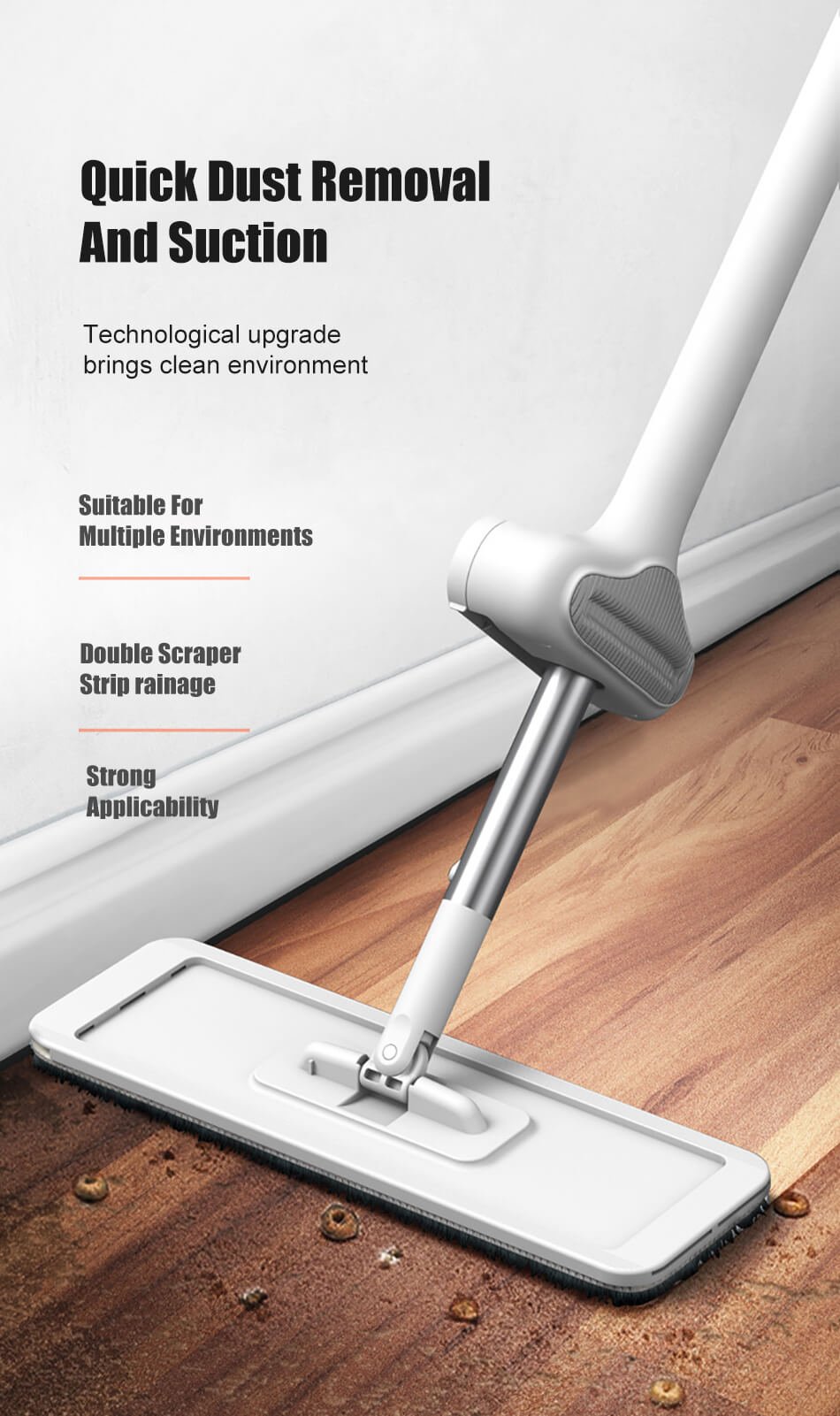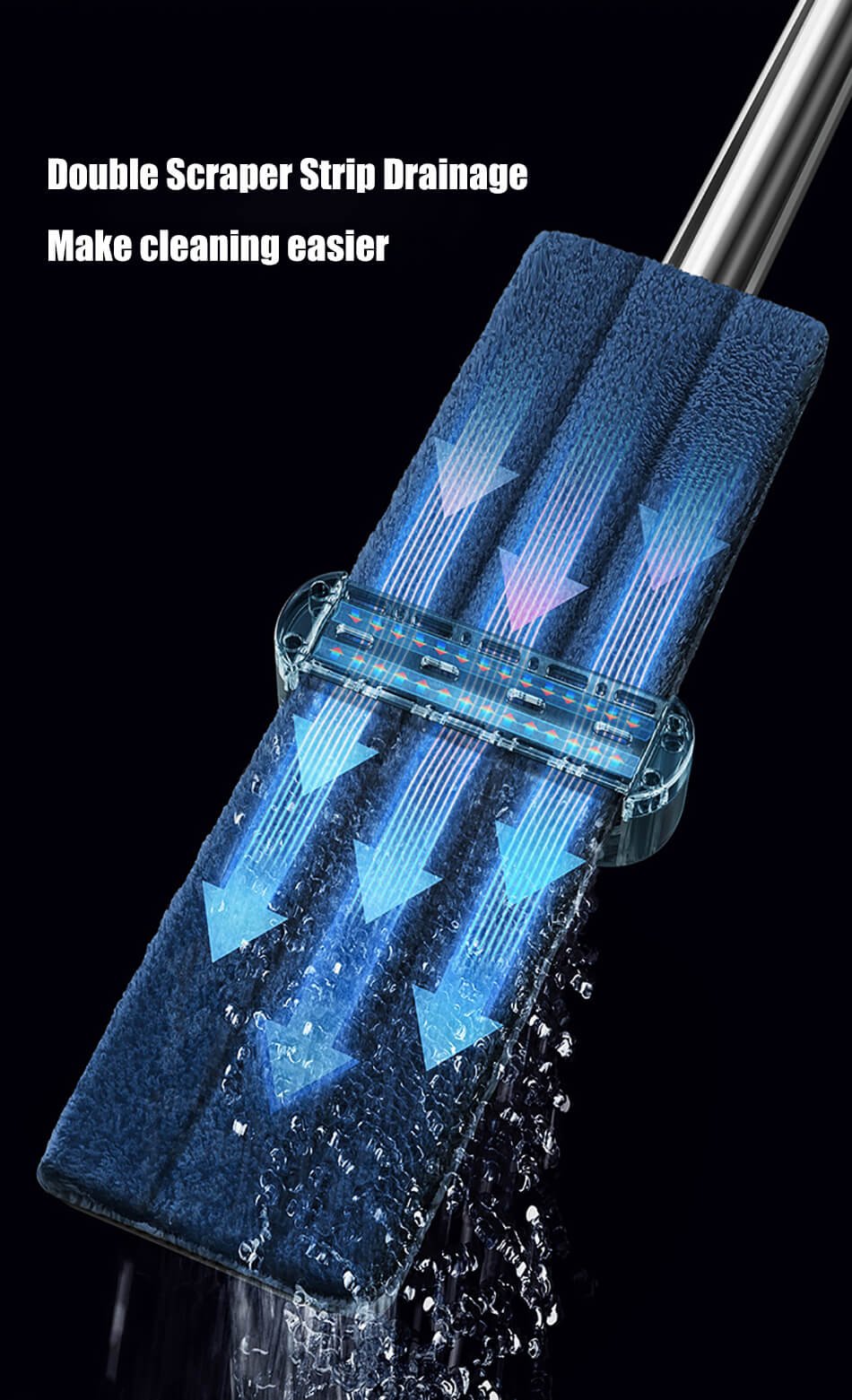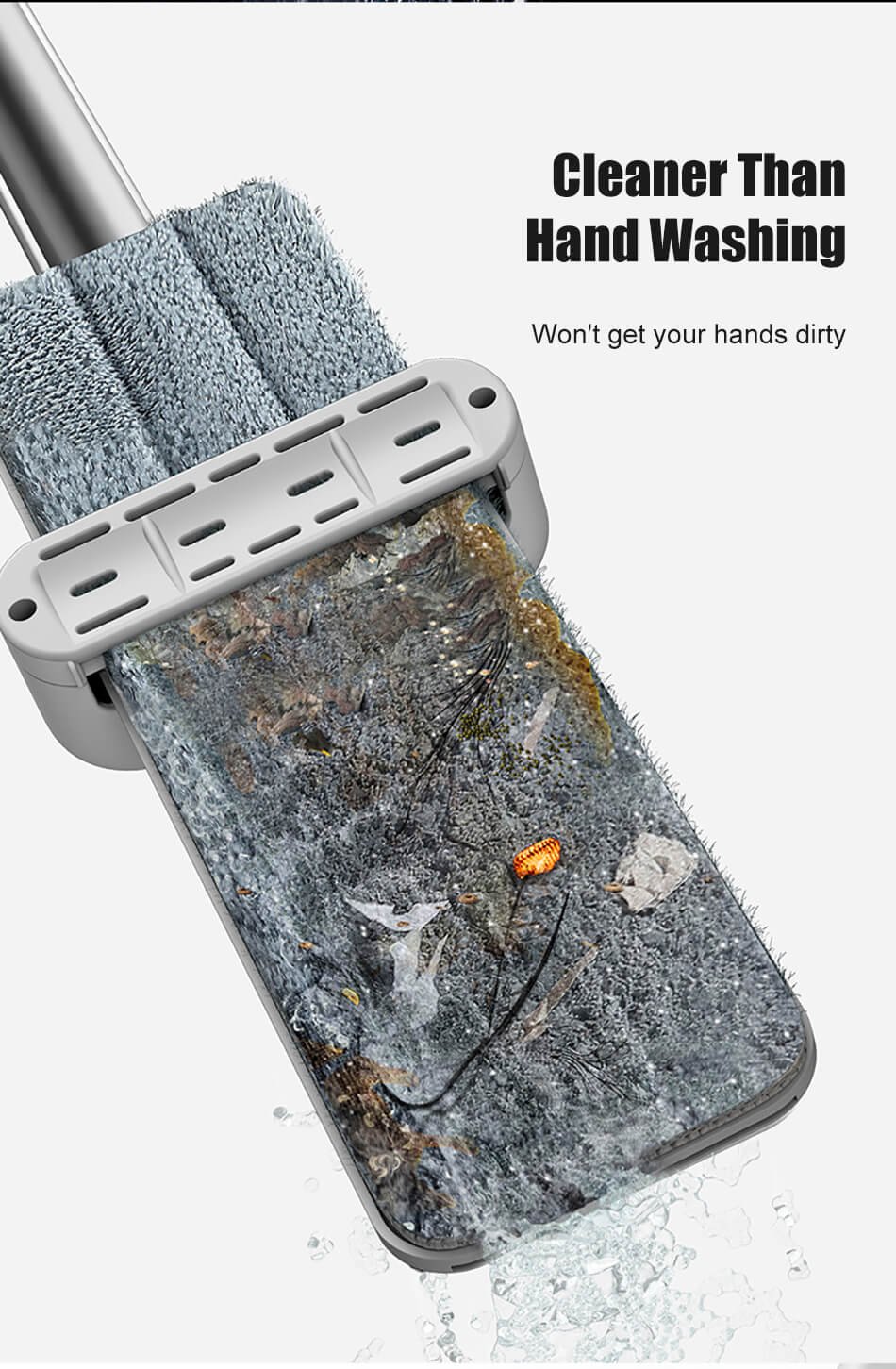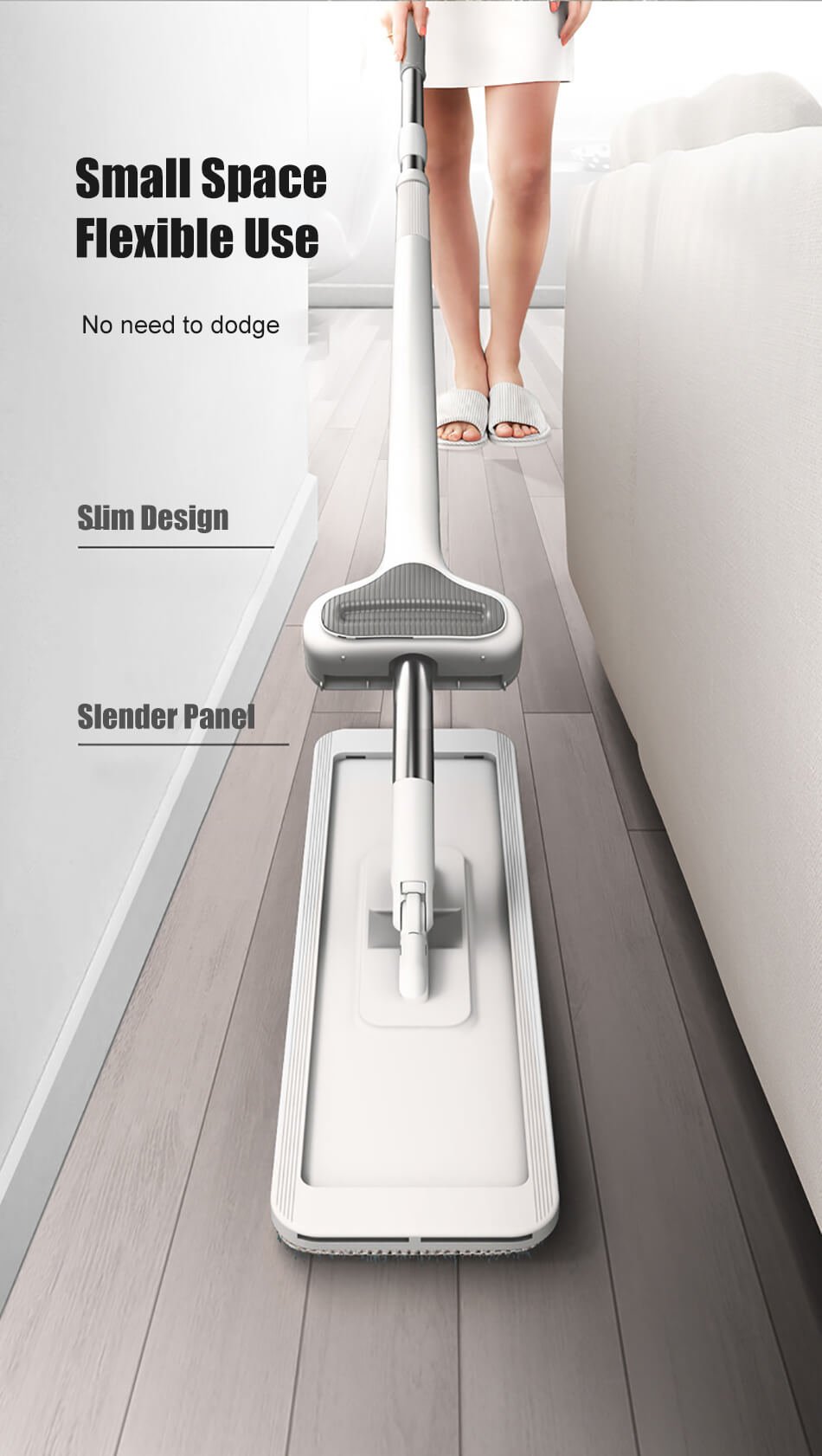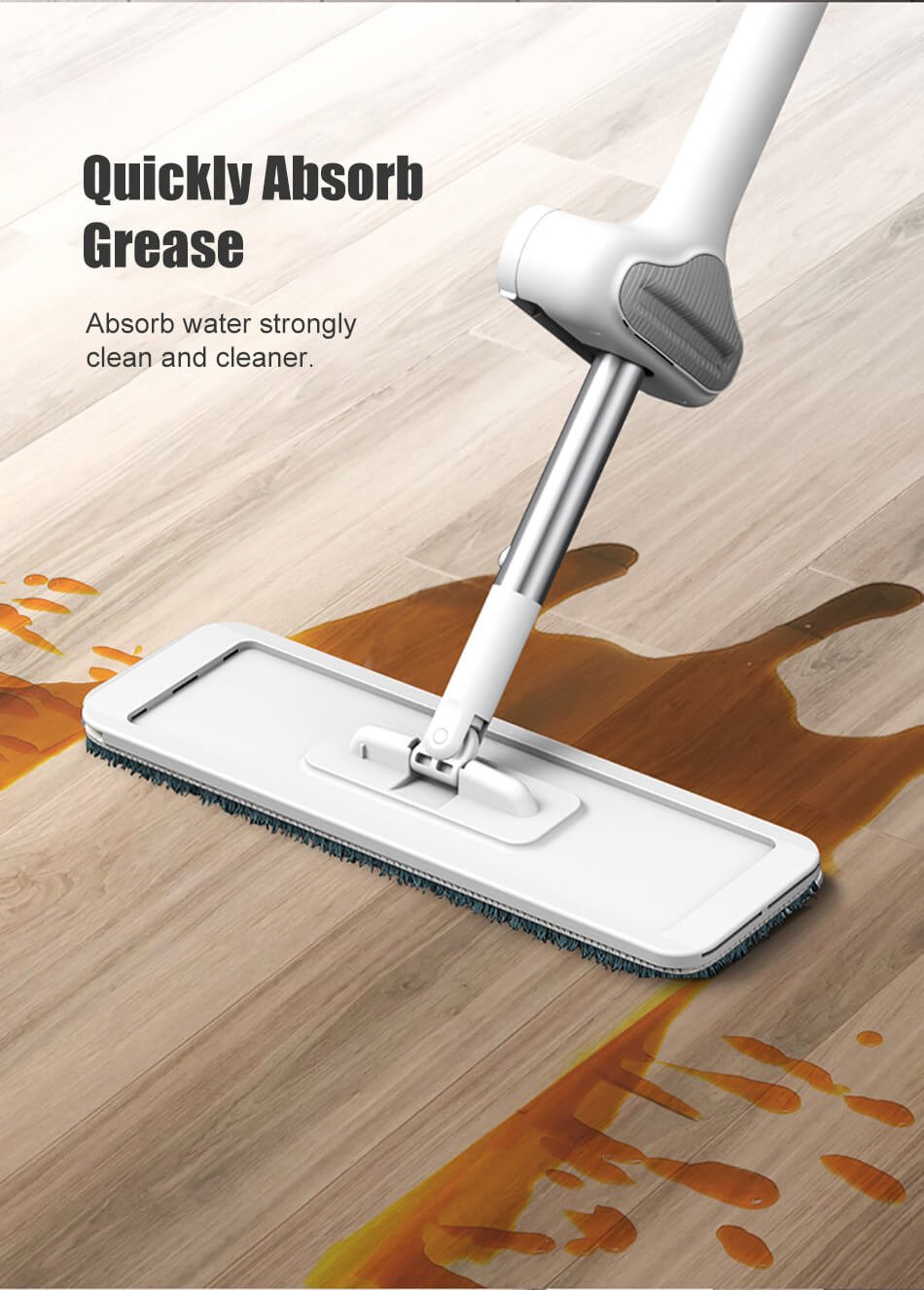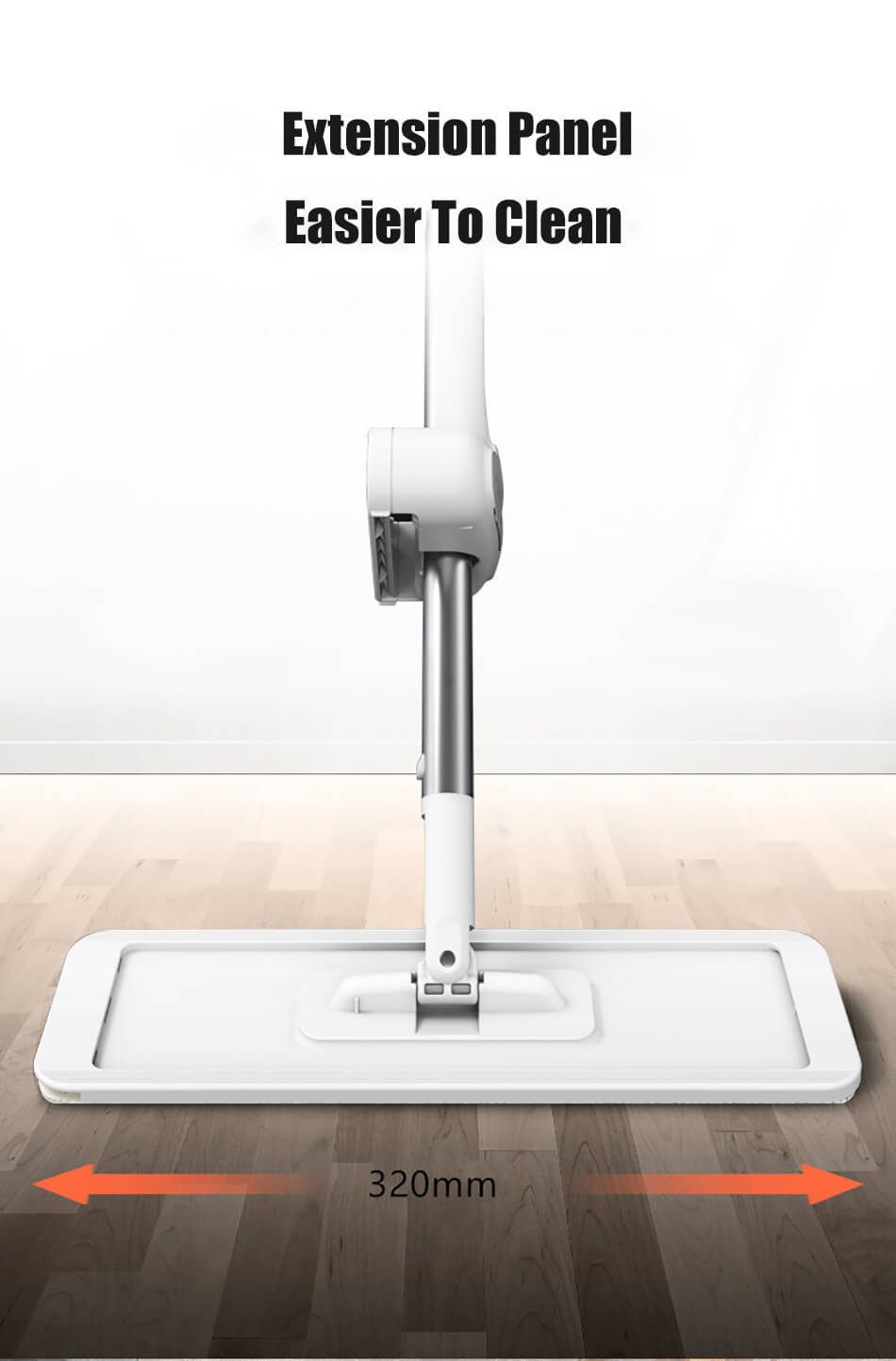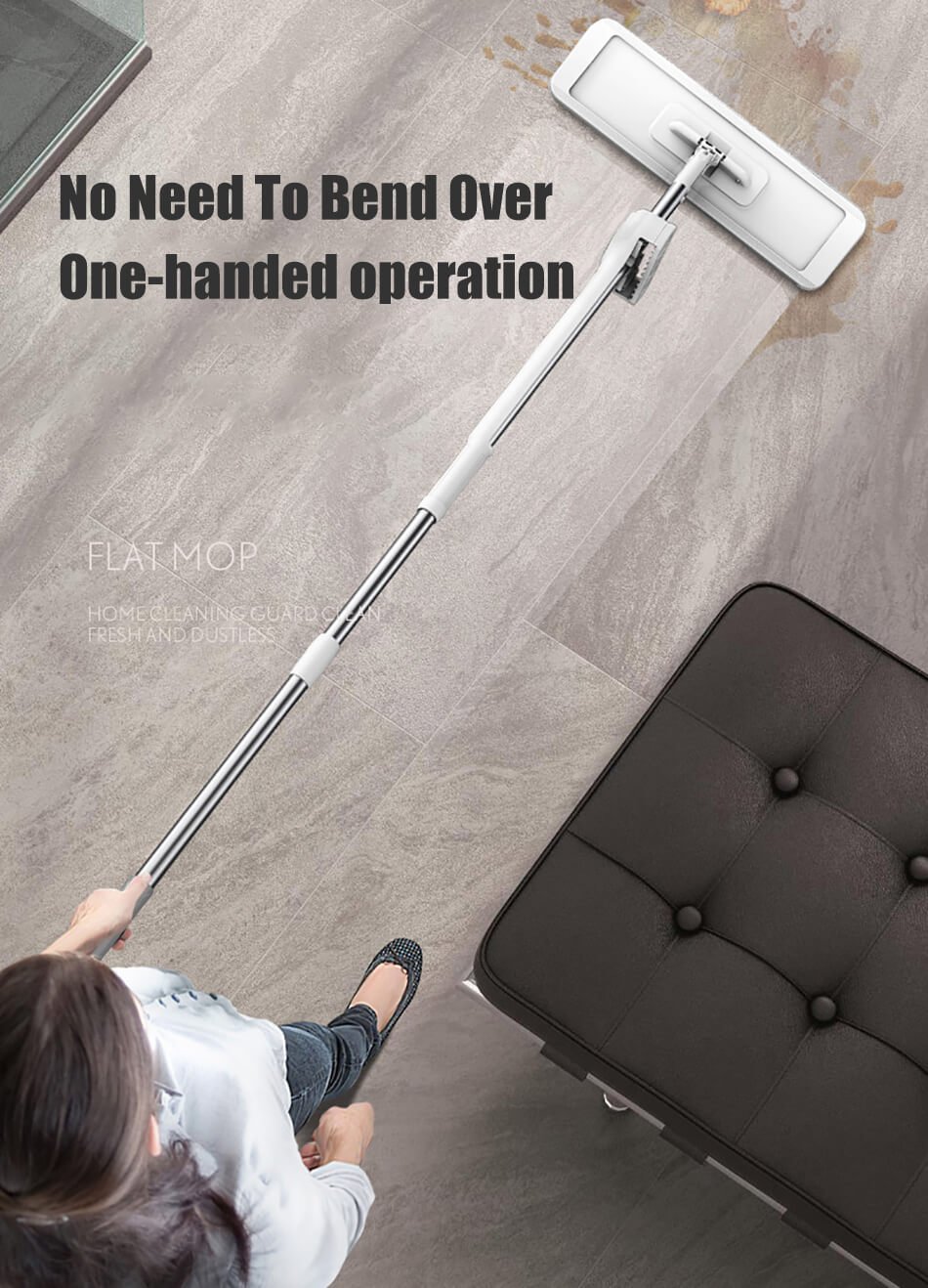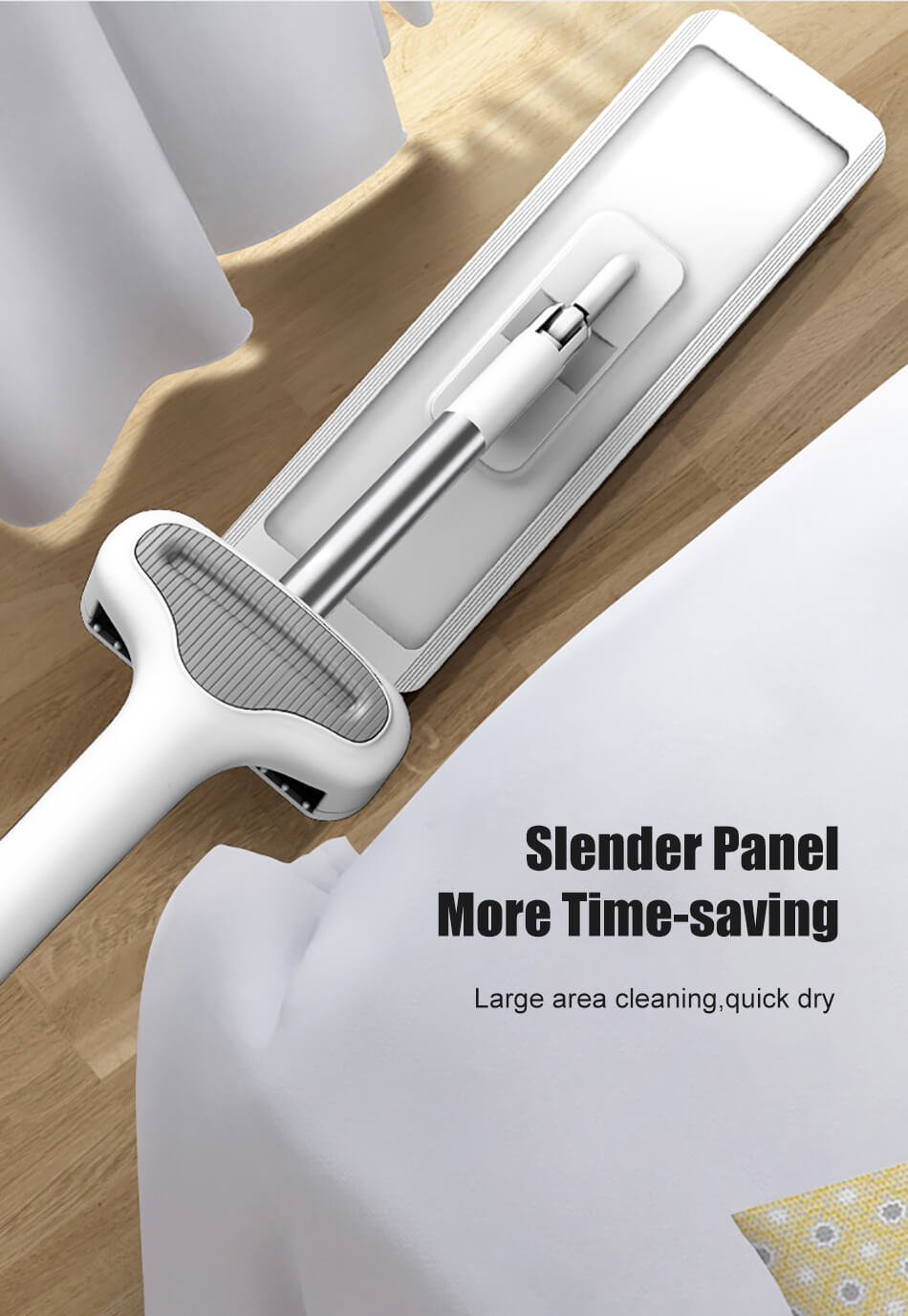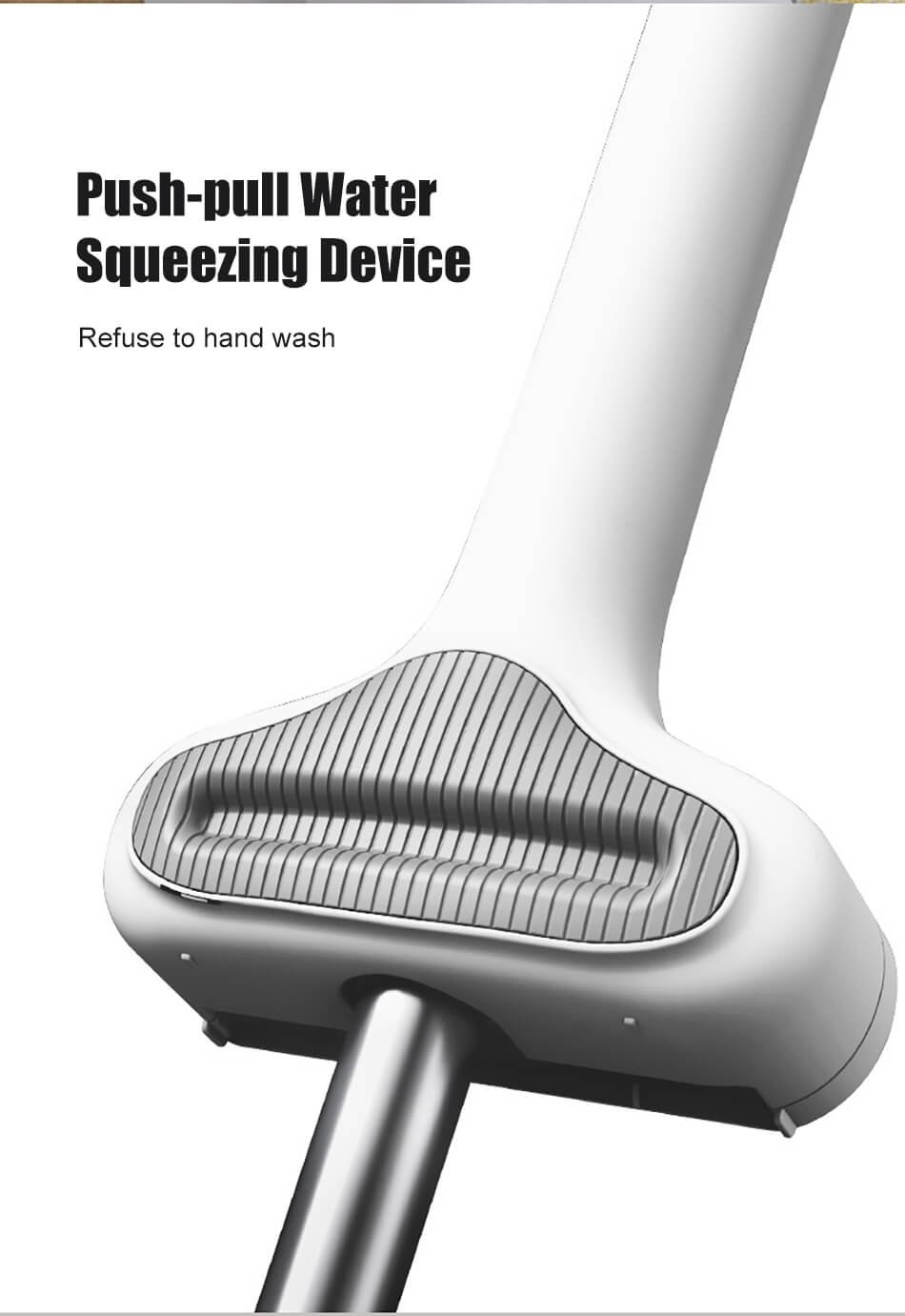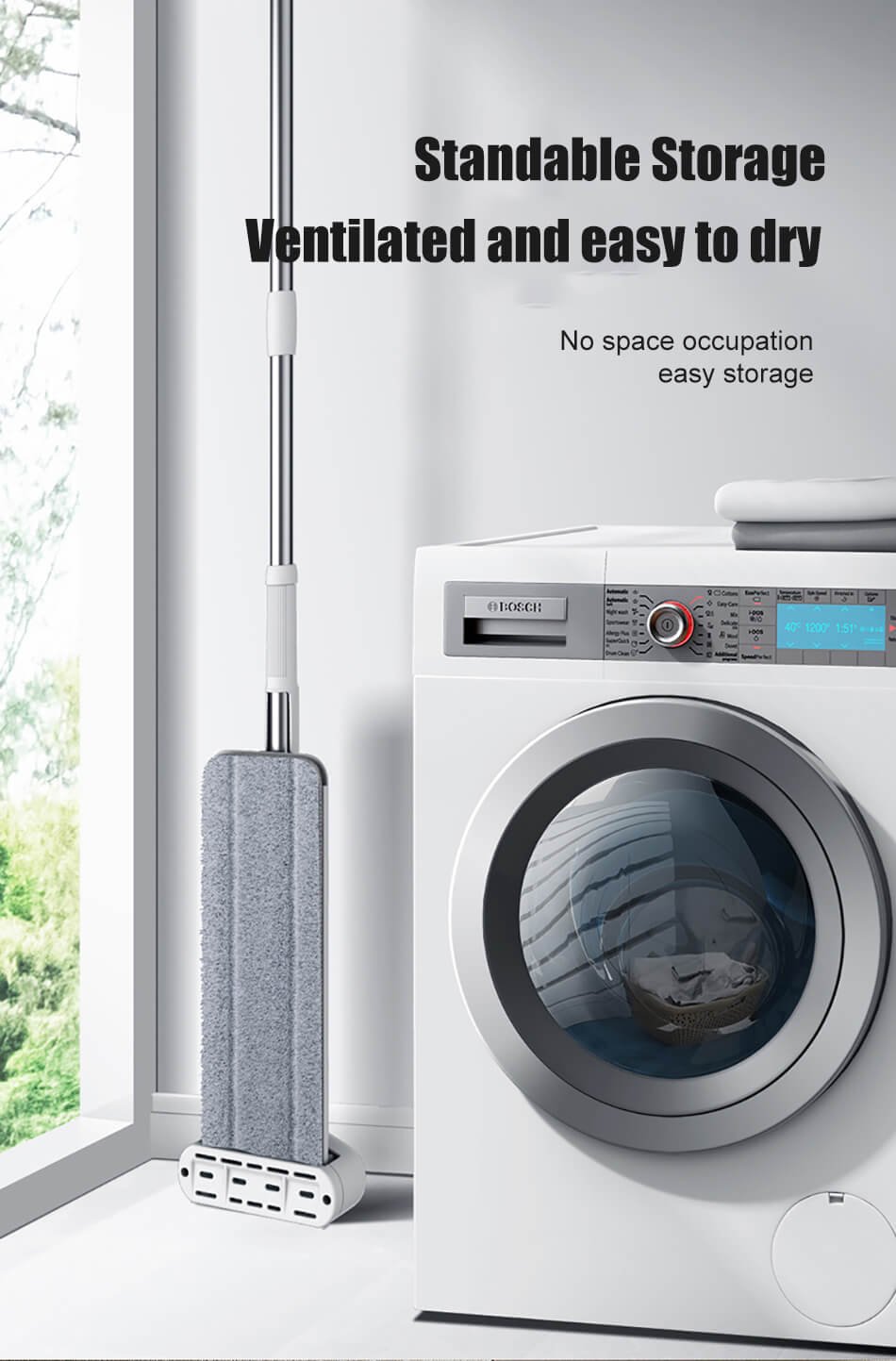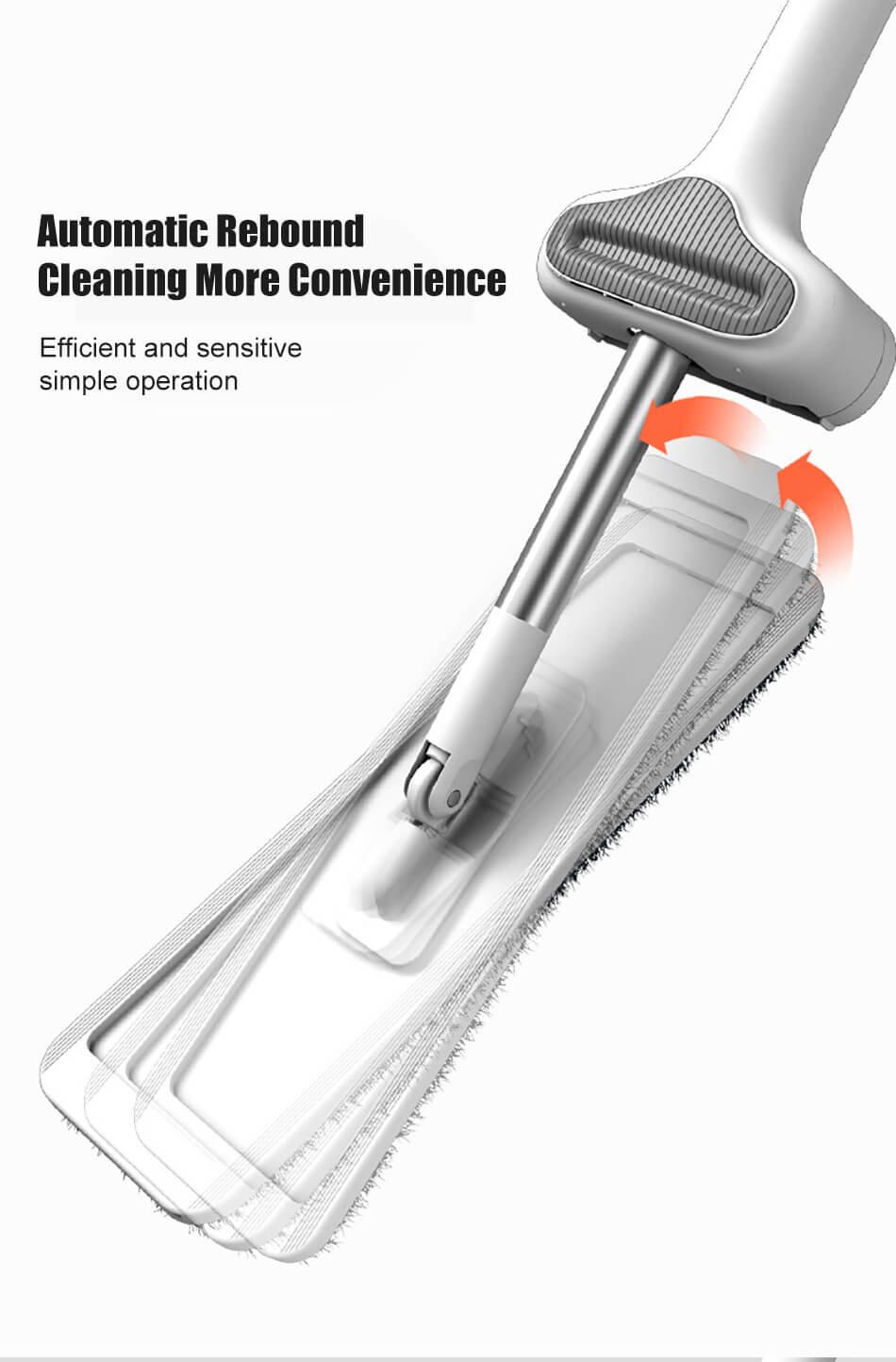 Additional information
| | |
| --- | --- |
| Weight | 1.05 kg |
| Size & Pack | 3 Pcs – 36cm Cloth, 32cm Mop + 1 Cloth, 32cm Mop + 3 Cloth, 32cm Mop + 5 Cloth, 36cm Mop + 1 Cloth, 36cm Mop + 3 Cloth, 36cm Mop + 5 Cloth |